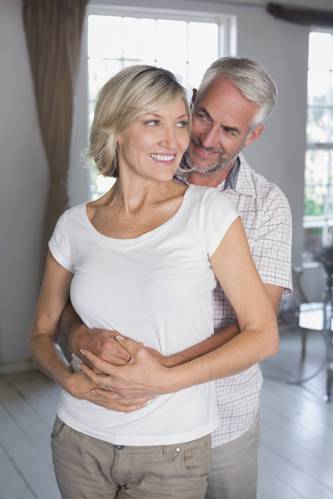 As women age, lose a lot of weight, or give birth their labia may change shape and become more floppy, lax and and less full or deflated.
Labial fillers are used to increase the volume of labia majora (bigger genital lips), which can help in the following;
Disturbed by the genital lips appearance
Discomfort during sexual intercourse.
Loss of tone and firmness of labia majora leading to discomfort because of lost protection from excessive friction and impact.
Less sensation during intercourse.
Loss of plumpness of labia majora leading to more dryness of vaginal skin, causing discomfort, irritation and pain during sex.
There are several options for regaining the volume to the labia majora. At Daffodil Aesthetics we use fillers, which are injections made from hyaluronic acid (a chemical produced by our bodies). This may be combined with Platelets Rich Plasma (PRP) to improve the vascularity of the labia.
This filler technology can give up to 24 months of correction and like facial and lip injections, this non-surgical procedure takes approximately 15 - 30 minutes.
You will see results immediately with minimal to no swelling following the injections. There is no recovery time needed and you'll be able to return to everyday activities immediately. So, if this sounds appealing, please give us a call and/or arrange an appointment with one of our experienced nurses.