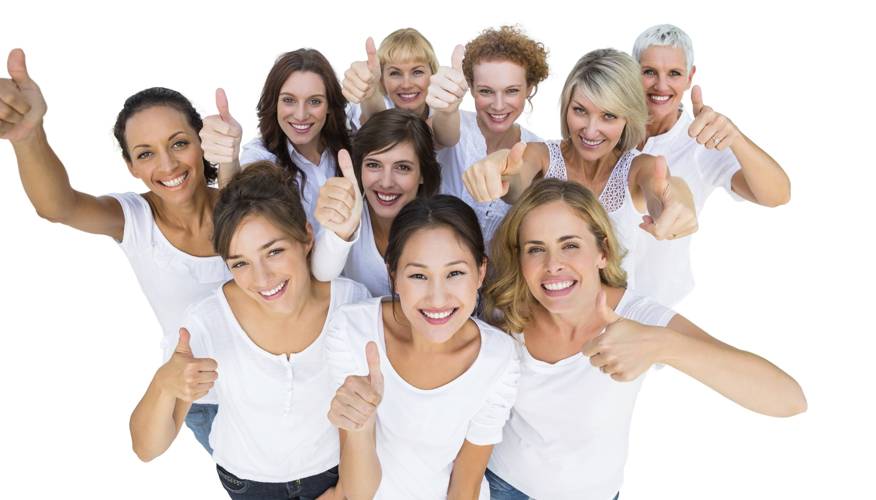 Daffodil Aesthetics is pleased to annouce a "Well Woman Clinic", directed by Dr. F. Gendy (Consultant gynaecologist).
The clinic includes;
Annual Screening including examinations, cervical smear, blood tests and ultrasound
Period and bleeding problems
Menopausal problems and HRT advice
Contraception and Family planning advice and methods
Basic Assessment of male and female infertility
Labial, Cervical and Vaginal surgery
Poly ovaries and increased body or facial hair
Female psychosexual problems
Under 25 for cervical smear and any other problems.
For further information, please do not hesitate to contact Daffodil Aesthetics.