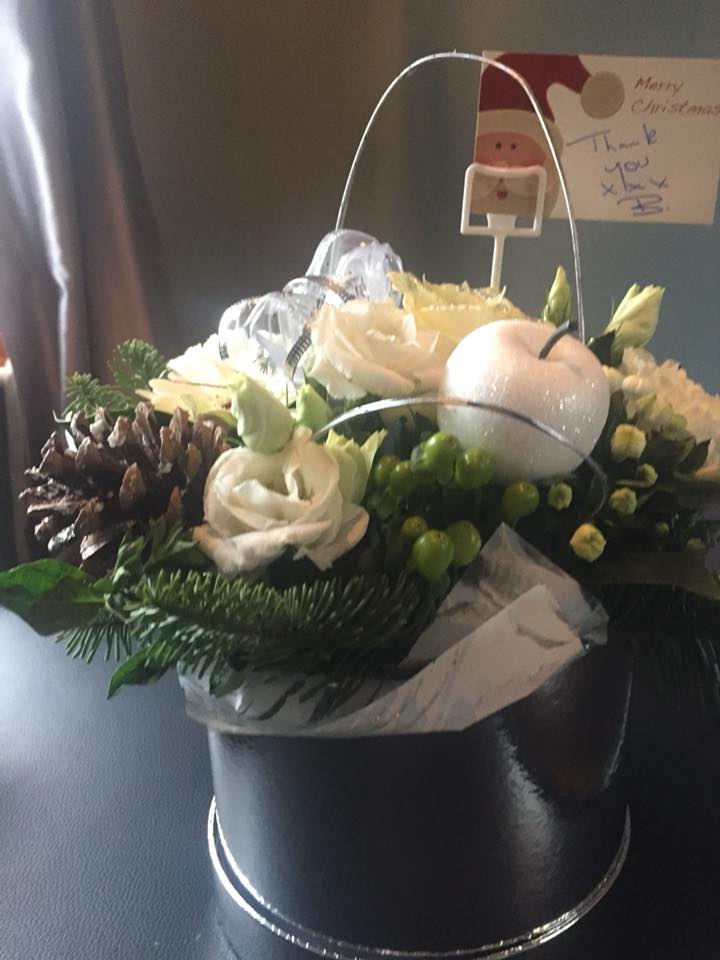 At Daffodil Aesthetics we aim to provide the best possible client experience for aesthetic treatment.
It is extremely important to us that we hear our clients views on the time in which you have spent undergoing our treatment(s). We greatly value our clients patronage and appreciate your confidence in us.
Here are a few things that some of our customers have said about Daffodil Aesthetics:
"Before undergoing the treatment, I was a bit wary of procedures like this as I have heard so many bad things that could go wrong. A friend of a friend recommended Daffodil Aesthetics to me when I was telling them how I wanted anti-wrinkle injections. I got the contact details from her and did a bit of research about them. I saw that it was a small business which made me feel quite comfortable to put my trust in them. I went for the surgery. Caroline and Joanne gave me the best treatment and the right aftercare. The results are brilliant and have made me much more confident in myself."
"I am so happy with the results of my treatment; Daffodil Aesthetics was definitely the right place to go to. I would highly recommend."
If you are considering using Daffodil Aesthetics, please take some time to look our customer reviews, either in the respective treatment section of our website or on the homepage.
If you have recently used Daffodil Aesthetics for a treatment session, we would be very grateful if you can spare a few minutes to write us a review on our Facebook review page #springfreshface. We are always open to improvements so please tell us about your time with us.
We are grateful for the pleasure of serving our customers and we hope that Daffodil Aesthetics meets your needs.
A huge THANK YOU from all the team here.