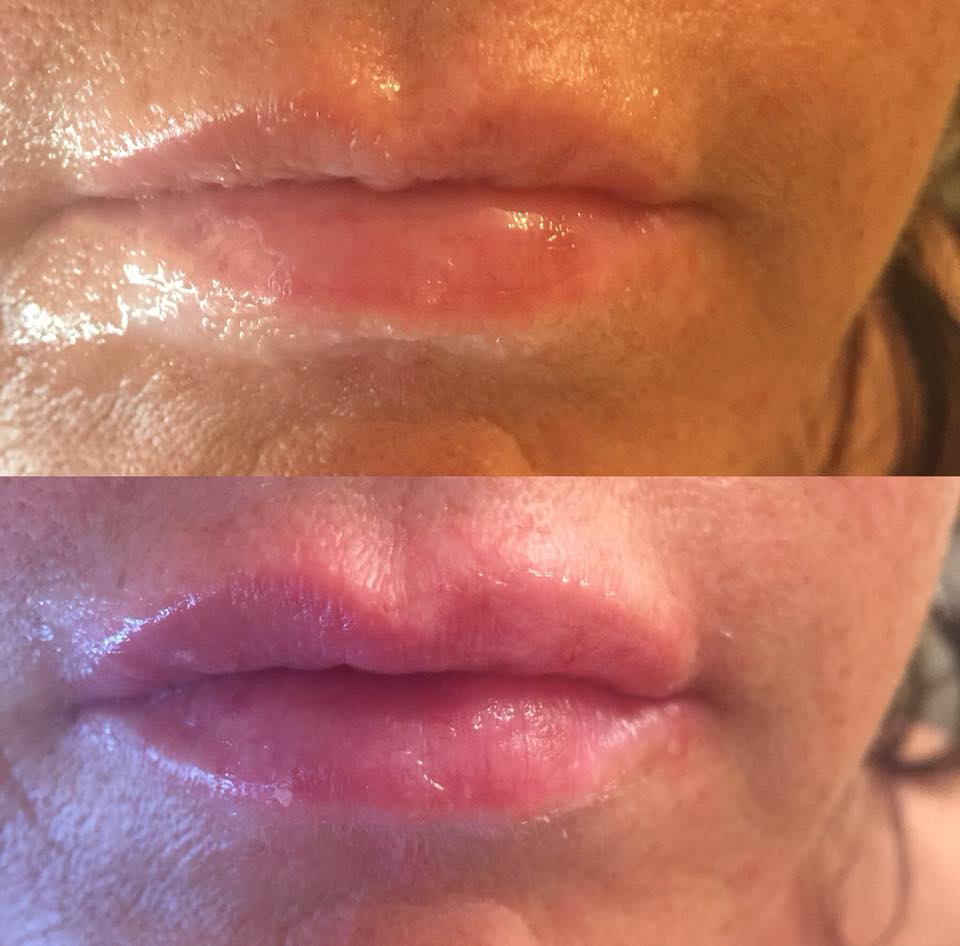 Dermal Fillers are natural or synthetic gels that are injected into the skin to soften, volumise, life and improve the appearance of lines and grooves.
We are both trained in advanced cannula technique that can reduce risk of bruising, complications and minimises discomfort.
Popular areas for treatments are cheeks (volume), nasolabial folds (nose to mouth lines/grooves), lips (definition and/or volume), jawline (definition) and peri-oral lines/grooves ('smokers lines').
Contact us to also discuss any areas not mentioned above. Several brands are available and the one most appropriate for you after full assessment will be agreed at consultation. The fillers are not permanent and last 6-12 months depending on product.
Full after care instructions and follow up support are provided.
The duration of each session varies.
Current offer FROM £110 for 0.5ml and £150 for 1.0ml

Daffodil's Derma Filler Treatment
Free no obligation consultation
Complete medical questionnaire
Discuss and agree a treatment plan
Arrange a treatment date
Treatment in comfortable, relaxing treatment room
Aftercare information discussed and given
Contact details given for aftercare support