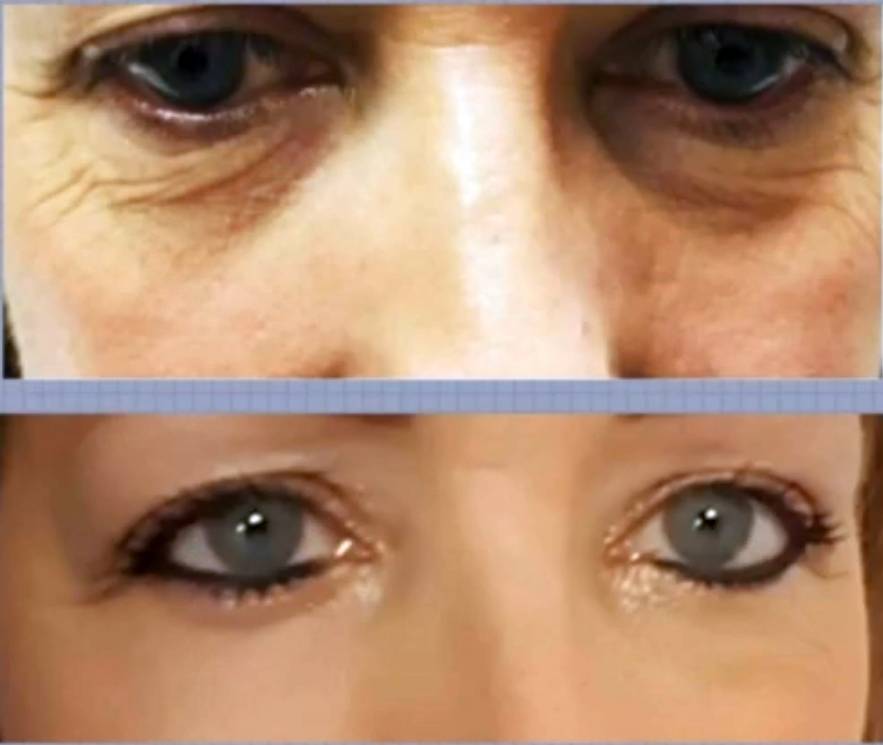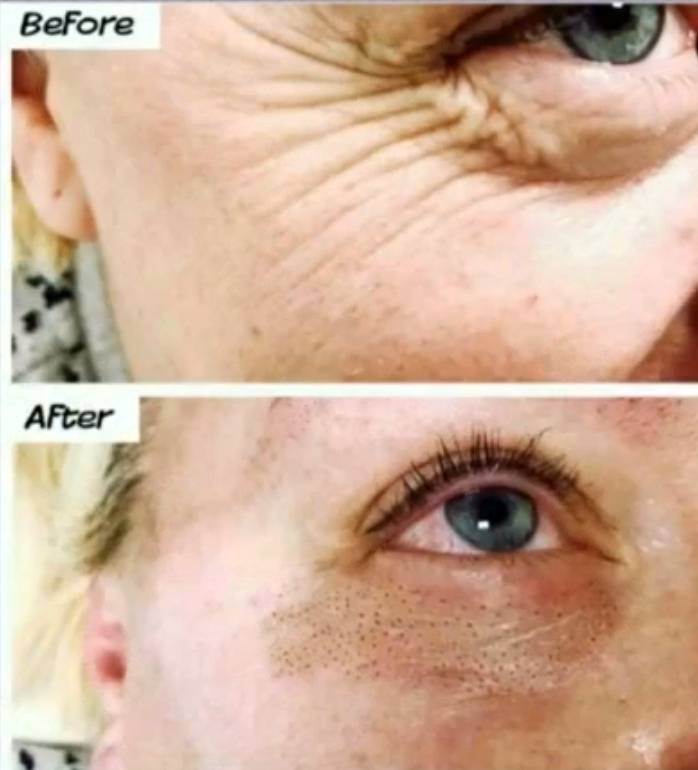 Daffodil Aesthetics can provide effective treatment for Under Eyes (Eye Bags), Over Eyes (Eye Lids) and Crows Feet using our Plasma Pro technology.
Plasma Pro client consultation is an essential element of our Daffodil Aesthetic customer service. We aim to provide as much information as possible on the treatment process including treatment duration and recovery period and aftercare and will fully answer all the client questions before treatment begins.

Daffodil's Plasma Pro Eye Area prices
Upper Eyelids: £160
Under Eye areas: £160
Both Upper & Under areas: £295
Crows Feet: £100
All three areas: £350
Customer Reviews
07.10.18
I have had my eyelids done by theses beautiful ladies and am so impressed I go next week for my under eyes done. The difference is amazing and visible within 1 week. I had minimum discomfort and minor swelling. I highly recommend Daffodil Aesthetics. See you next week ladies.
Bonita Page