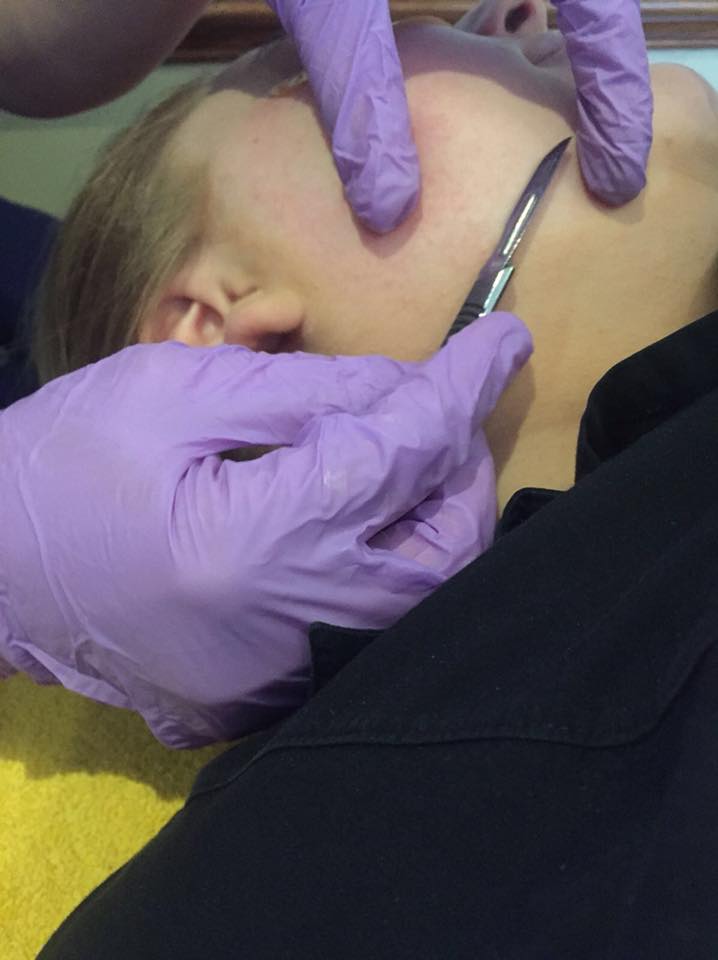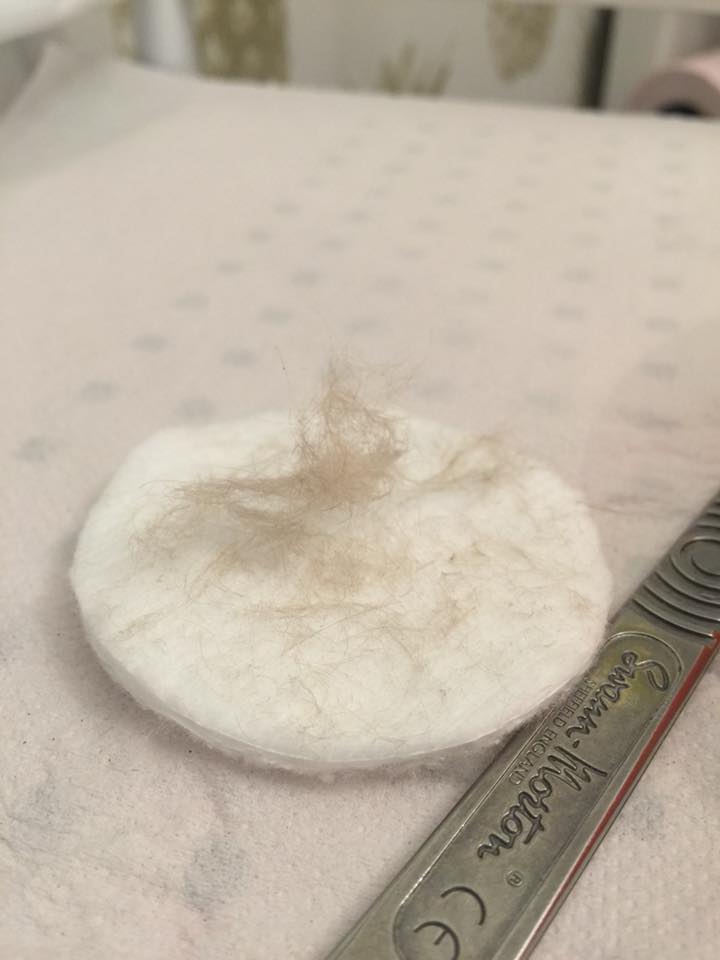 Dermaplaning is a simple and safe procedure for exfoliating the epidermis and ridding the skin of vellus hair (sometimes called baby/fuzzy hair). It has been around for many years and has recently become a celebrity 'must have'.
At Daffodil Aesthetics we use a 10 gauge scalpel to gently scrape off the top layer of dulling dead skin cells in order to reveal a smoother, brighter complexion..... Scary Right?
Not really as long as you are being treated by the right professional!
As dermaplaning requires handling a very sharp surgical blade, personally, we ensure that only qualified, registered nurses carry out the treatment.
Removing epidermal skin can make skin appear fresher and smooth fine lines, resulting in a more refined, smooth, 'glowing' appearance. This also allows products to penetrate more readily into deeper layers.
Dermaplaning also removes fine hairs which are known for trapping the dirt, oil and dead skin cells in your pores.
Using a sterile medical blade we will abrade the surface of your skin using light feathery strokes which is neither painful or uncomfortable.
The duration of the treatments vary but usually takes around 40 minutes and you are able to recommence your normal activities immediately afterwards.

Daffodil's Dermaplaning Treatment
Cleanse and tone
Dermaplane treatment
Enzyme peel
Apply a serum
Apply SPF

Daffodil's Dermaplaning Benefits
Removal of Dead Skin Cells
Removal of Velous Face Hair
Promotes deeper product penetration, boosting the effects of skin care products
Helps to reduce acne

Daffodil's Dermaplaning Cost
Basic Dermaplane Treatment from £30
Delux Dermaplane Treatment to include Collagen face mask from £40
However with our LOYALTY SCHEME after 4 sessions the 5th Session is FREE
Why not purchase a Gift Card for a Loved One