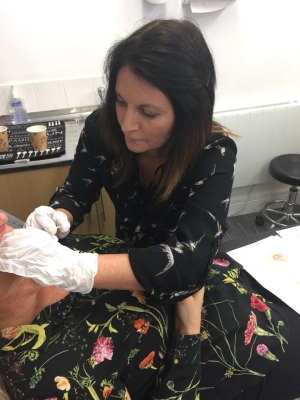 The aim of this treatment is to significally reduce the movement of the muscles causing expression lines (dynamic lines).
A very fine needle and experienced injection technique ensures minimal discomfort for you. Popular areas for treatments are forehead, glabella (frown) and around the eyes (crows feet). We are also trained in advanced lower face toxin to include Gummy Smile, Smokers Lines, Chin and Neck. At your (no obligation) consultation, a personal treatment plan will be agreed with you.
On average, the effects of the treatment lasts for 3-6 months.
Afterwards, you will receive a review appointment in 2 weeks where your treatment plan can be reviewed and adjustments made as required (with any remaining product from the previous treatment session, at no extra cost).
Full after care instruction and follow up support are provided.

Daffodil's Anti-Wrinkle Treatment
Initial enquiry
Face to face consultation - complete medical questionnaire, agree a treatment plan, order prescription (toxin). Agree treatment date.
Treatment in our clinic room (the treatment duration varies).
Review appointment 2 weeks later

Daffodil's Anti-Wrinkle Treatment Benefits
Reduction of wrinkles
Reduction of expression lines
Youthful, #springfreshface look

Daffodil's Toxin Injection Session Cost
1 area = From £110
2 areas = From £130
3 areas = From £165
Why not purchase a Gift Card for a Loved One
Examples of Daffodil's Anti-Wrinkle Treatments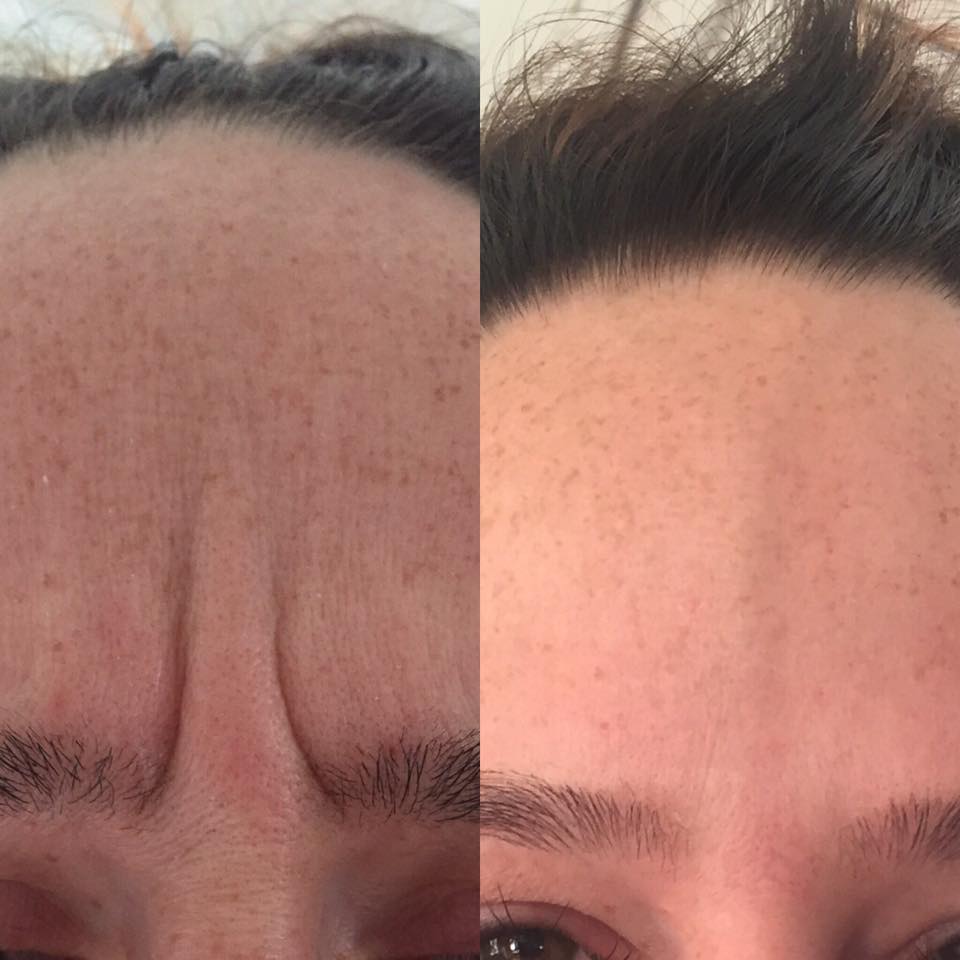 Anti Wrinkle Frown Line Injections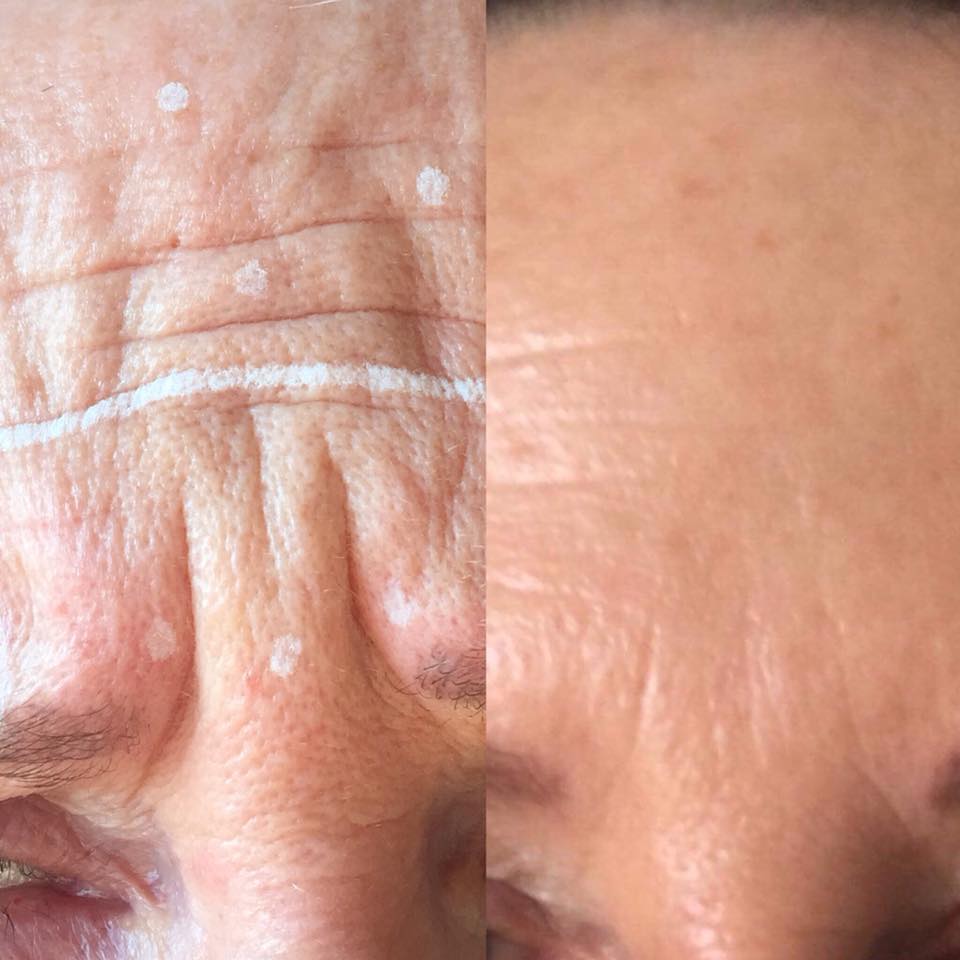 Anti Wrinkle Forehead Injections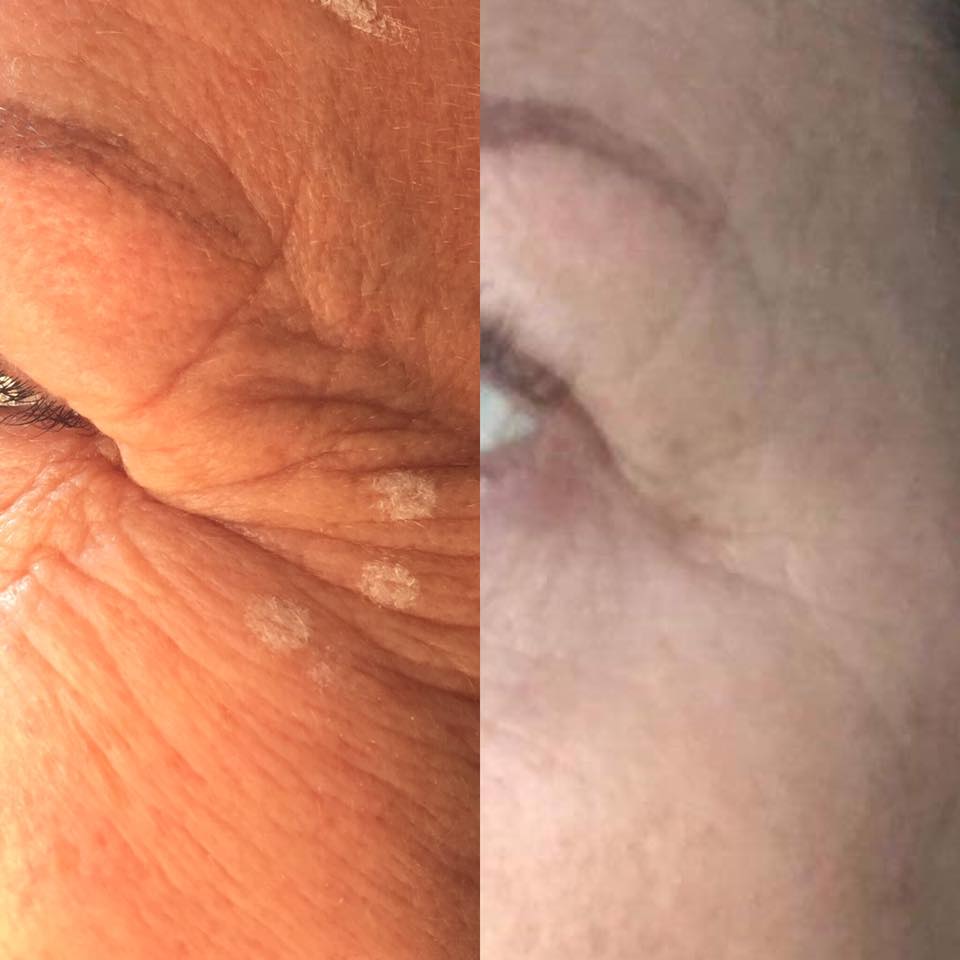 Anti Wrinkle Crows Feet Injections