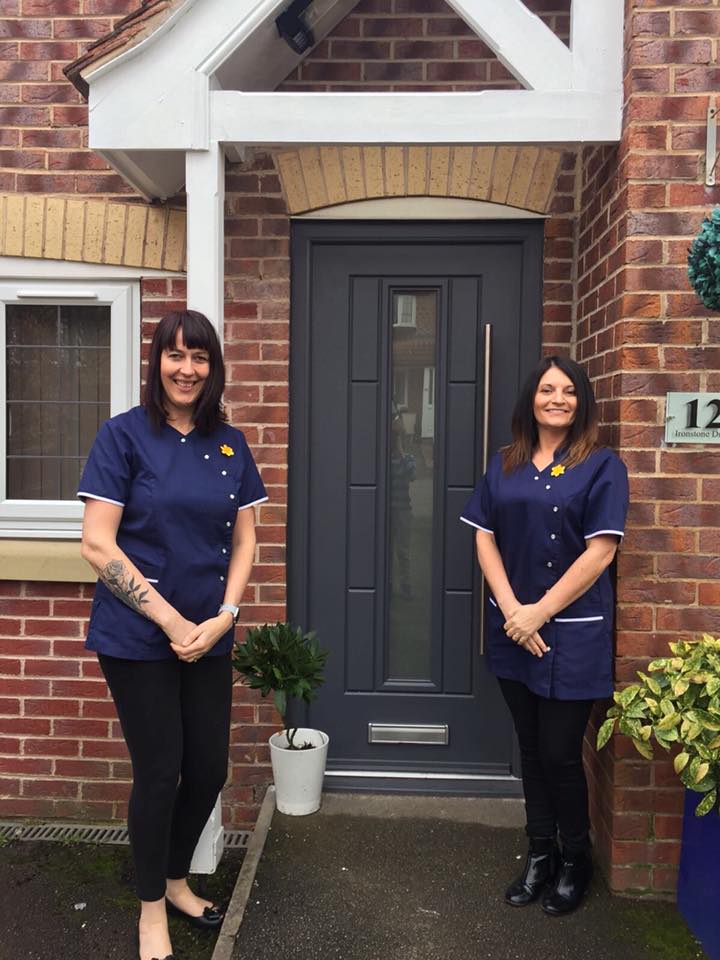 Welcome to Daffodil Aesthetics!
Jo and Caroline are pleased to welcome you to our new and exciting business venture; beauty treatments.
We specialise in laser, dermatology and skin treatments which reduce the signs of ageing and help to address skin problems such as acne.
Check out the products and services we offer or click here to find out more about us.